Here's where i'm coming from..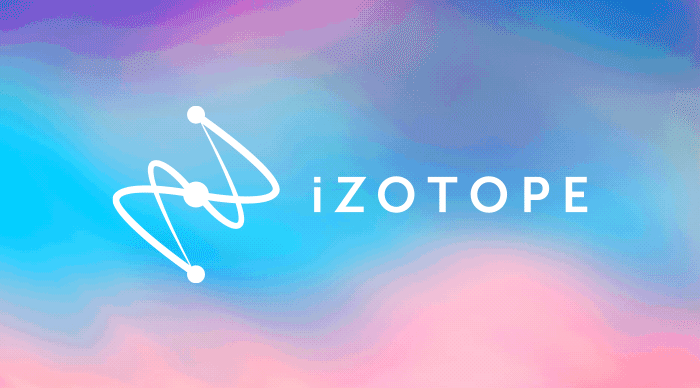 Visual Designer, 2018 - Present
iZotope crafts innovative audio products that inspire and enable people to be creative. I worked on the marketing team providing a variety of visual assets across print, digital, and paid media. With the design team, I also designed landing pages, user interfaces, and mockups.
UX Design, Certificate, earned in May 2018
Completed a 10-week User Experience Design course where we used industry standard tools such as Sketch and Invision to prototype and wireframe design solutions. We worked through the design process, rapid prototyping, hi-fidelity prototyping, refining, and presenting.
Co-founder, 2014 - 2018
Gifted Studio provided shared studio spaces for digital creators in urban communities. we created environments for productivity, collaboration and connection. I designed the look, atmosphere and technology used in the space and online experience.
Fresh Empire - Rescue Agency
Market Manager, 2016 - 2017
A large part of my role was developing community partnerships, social campaigns and events to drive youth engagement and behavior change towards tobacco-free living. I planned & managed outreach campaigns, brand activations, events and showcases. I also developed a solution for volunteer recruitment.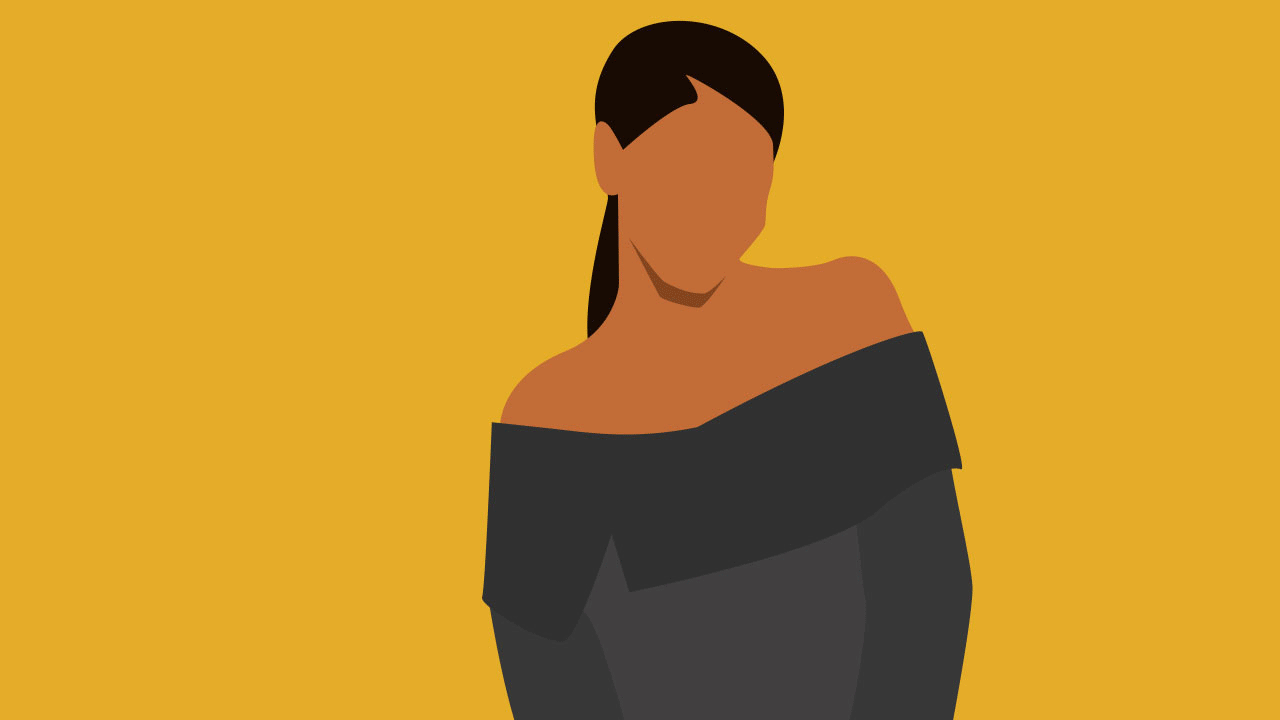 Co-FDR, Visual Designer
Motion Mami increases multi-cultural representation in mainstream media through motion graphics and animation. We develop social content, animations, motion graphics and visual design for consumer brands. The work includes explainer videos & animated shorts.
Check out the work here.
B.S in Entrepreneurship, earned 03/2014
Lasell presented unprecedented scale and diversity of opportunity. My experience directing with Lasell College Radio (LSR) showed me the power of empathetic leadership and expanded my artistic comfort zone. My engagement in Lasell's business & innovation initiatives exercised my creative muscle, sparked my obsession with design.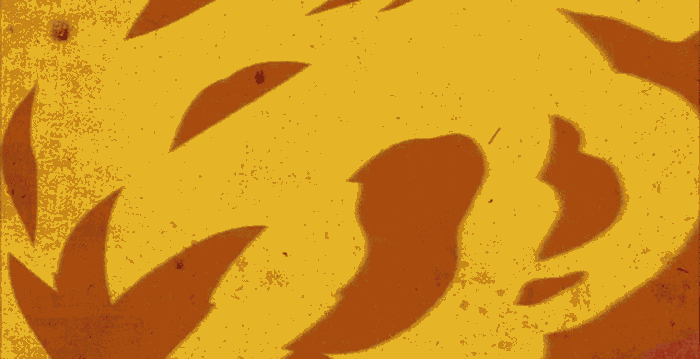 FDR, Event Designer, 2015 - 2017
Heat brings creators together in meaningful ways to celebrate urban culture and showcase Boston's up and coming talent. We use social media, animated shorts and influencers to create engaging content and so far it's worked! We've hit capacity every year.
Youth Coordinator, 2013 - 2016
Lawrence CommunityWorks is a community development corporation. I worked with the Movement City youth program developing programming with a focus on content creation, entrepreneurship, and collaboration.