Izotope
TALKS ABOUT IZOTOPE AND WHAT MY ROLE WAS THERE.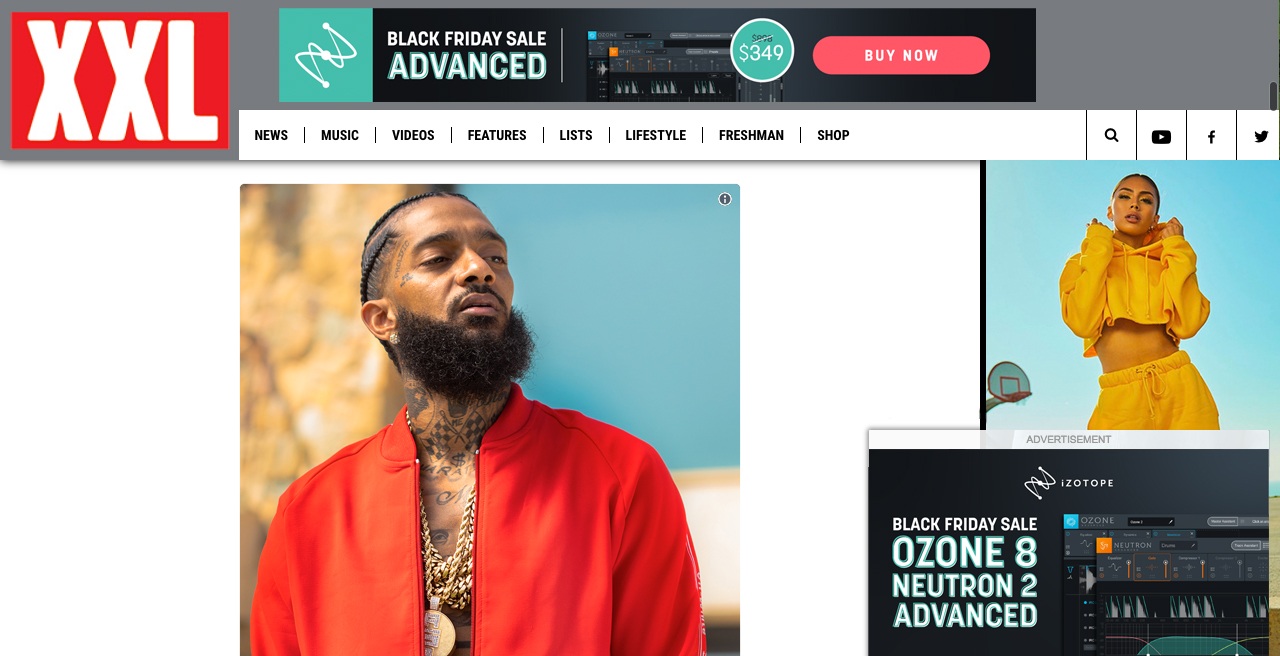 I worked on many campaigns but I'm most proud of our Black Friday and Cyber Monday campaigns in Q4 in 2018. Over the course of those two weeks GTM efforts generated $2.1 million in sales.
I worked with the marketing team developing content for our social presence. Our responsibility was to ensure the brand's social media presence was active and engaged.
We created short-films, MEMEs, GIFs to engage with followers across the social platforms. I assisted with creation, conception and presentation of social media strategy and as well as partnering with cross-functional teams for larger integrated campaigns.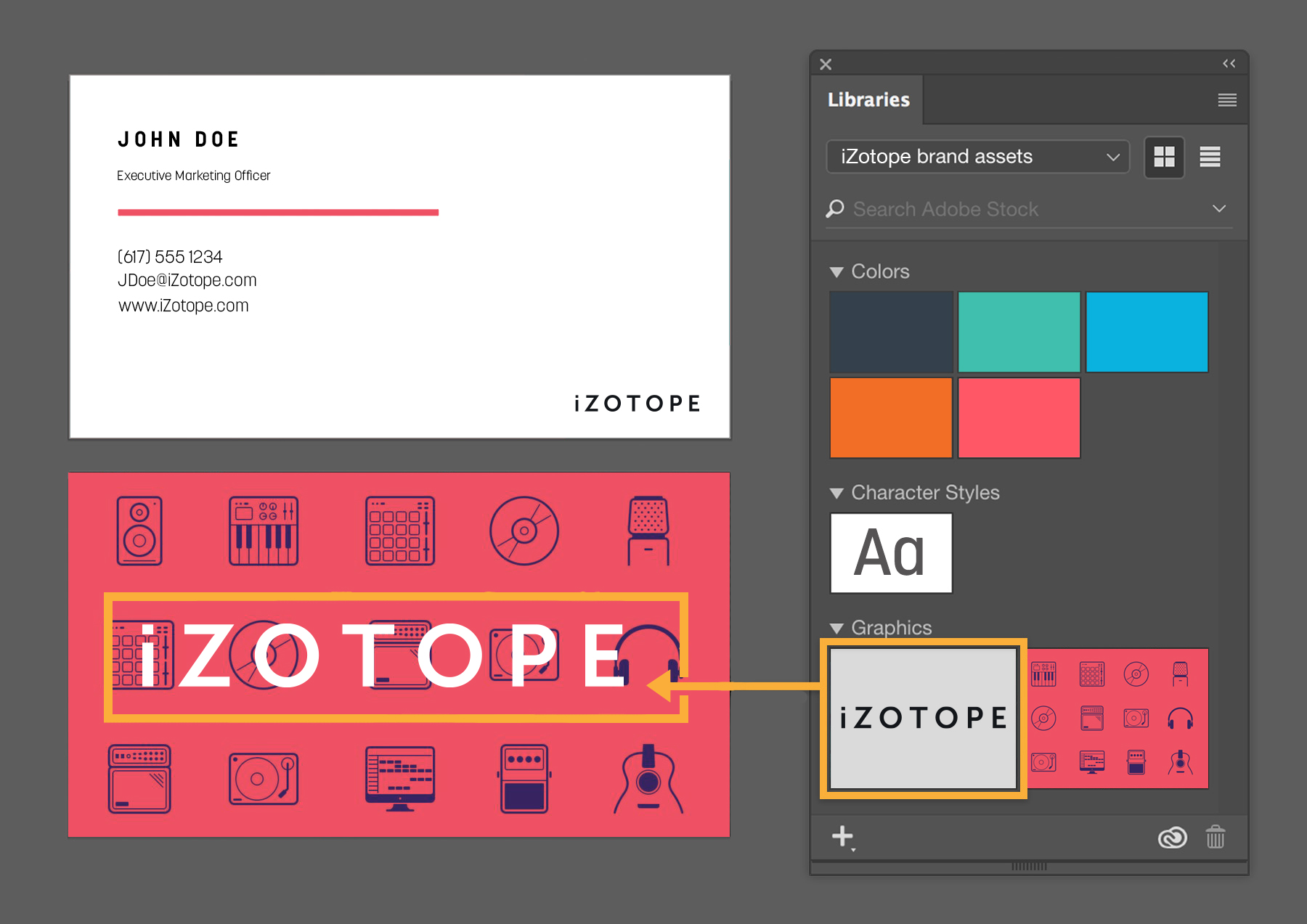 One of my major contributions was in taking the initiative to setup and implement Adobe CC Libraries.
This allowed us to set brand guidelines, share them across the company and keep them current. The brand can stay consistent across design teams in-house and in Europe and Japan.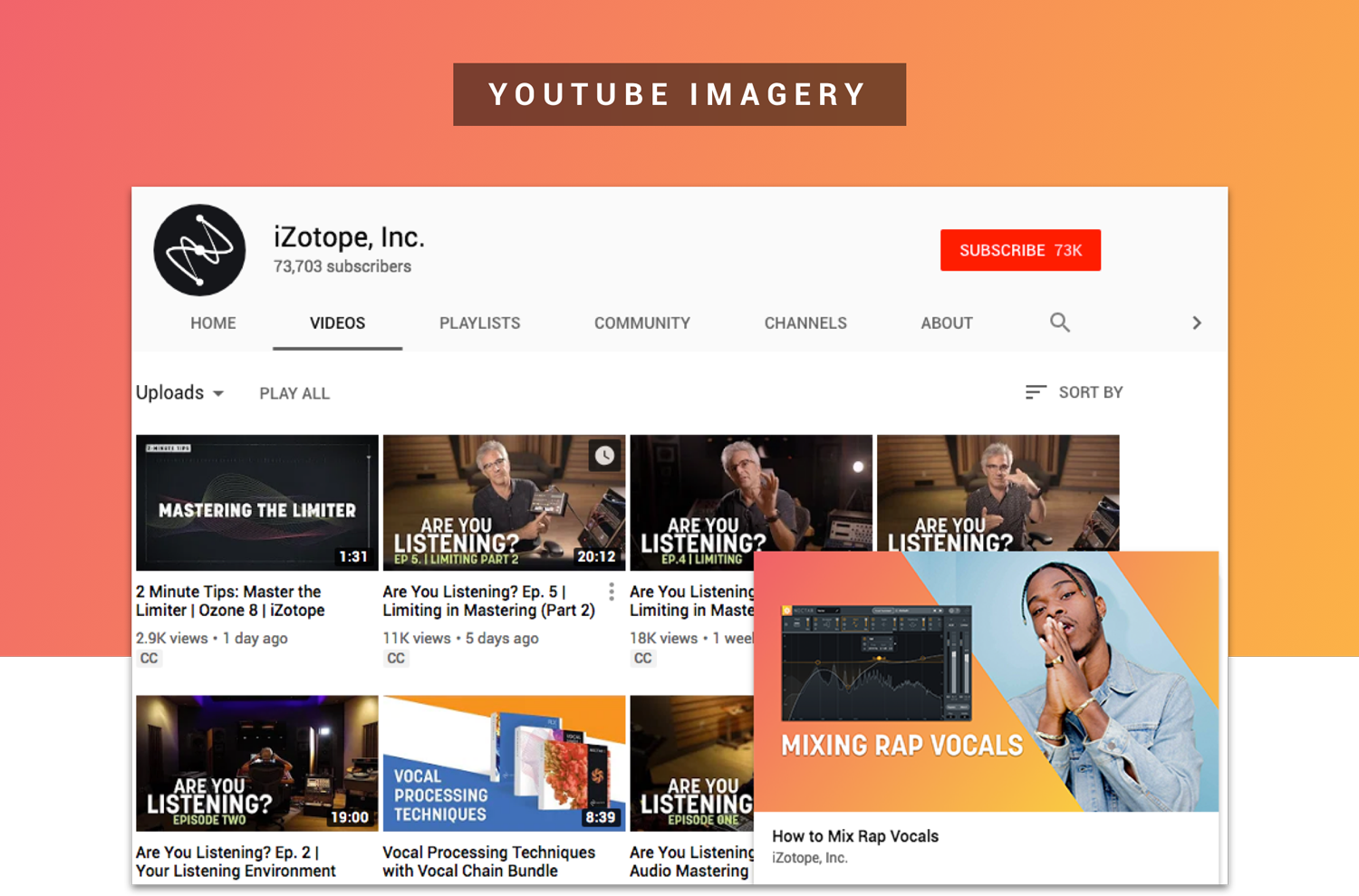 I setup Canva, a graphic-design tool website, to empower non-designers on our GTM team. Canva let us create teams, upload brand guidelines, and create templates. There, users can produce rudimentary and recurring assets.
With the design team, I tested user experiences, designed user interfaces, and created mockups.